WEBINAR: 4 Pillars for Taking your Experiential Events from Good to Unforgettable
Time:
11:00 AM EST on Zoom
As expectations of in-person events have transformed over the past several years we've seen an uptick in experiential events. Businesses are striving to connect with their audience on a much deeper level through unique interactive experiences-- it's no longer enough for attendees to attend and observe. At MCI, we are experts in this sector and pride ourselves on our unique ability to turn events into memorable moments.
Hear from a panel of experts about how MCI harnesses the power of innovation by combining technology, neuroscience, strategy, and creativity -- where we showcase how we transform brands by elevating our customers' events to unique and unforgettable experiences.
Register today to join us for this live event. *Can't make the webinar? No worries, register anyway to receive the recording.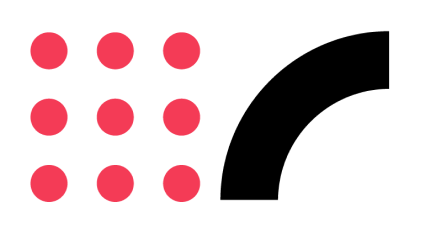 Key Takeaways
Articulate the Vision
Learn how to articulate the vision and objectives of your event in an efficient way while co-creating with your agency to maximize results.
Discover
Discover new technologies and concepts that allow your audience to experience your event in a meaningful and impactful way.
Effective Strategy
Utilize effective strategy to convey key messaging to your audience and improve brand awareness through personalization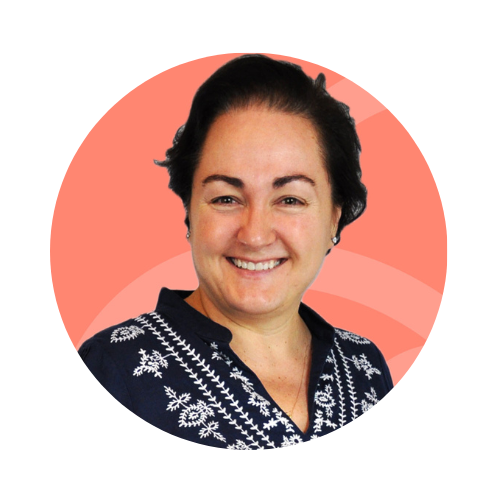 Agnes Canonica
VP Corporate Events, CMP, CMM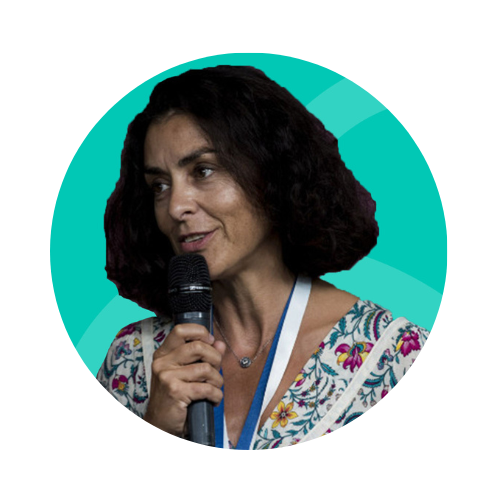 Laurence Julliard
Global Strategic Director, ICT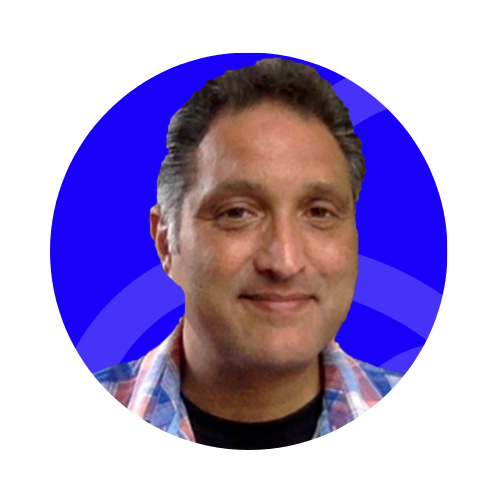 Mark Aldridge
Creative Director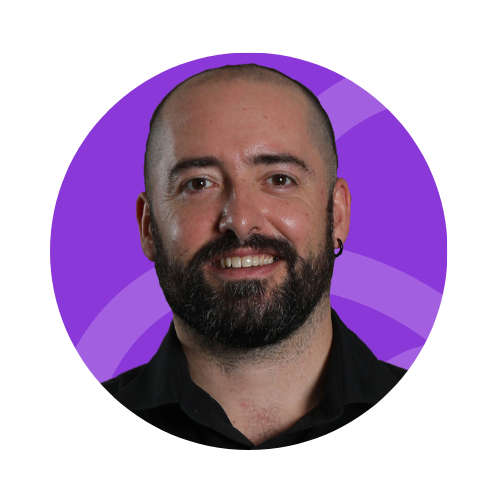 Rossend Vineta
Production Manager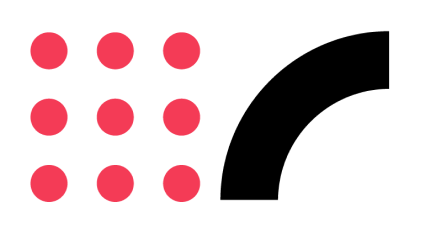 Who Should Attend
If you are a Marketer:
Managers

Directors

VP's

CMO's
If you are in the following industries:
Automotive
Finance
Energy
Consumer Goods
Communication
Pharma
Can't make the event? Don't worry – register anyway to receive the recording.
Want to keep up with the latest MCI USA news?